O/MODƏRNT Streichquartett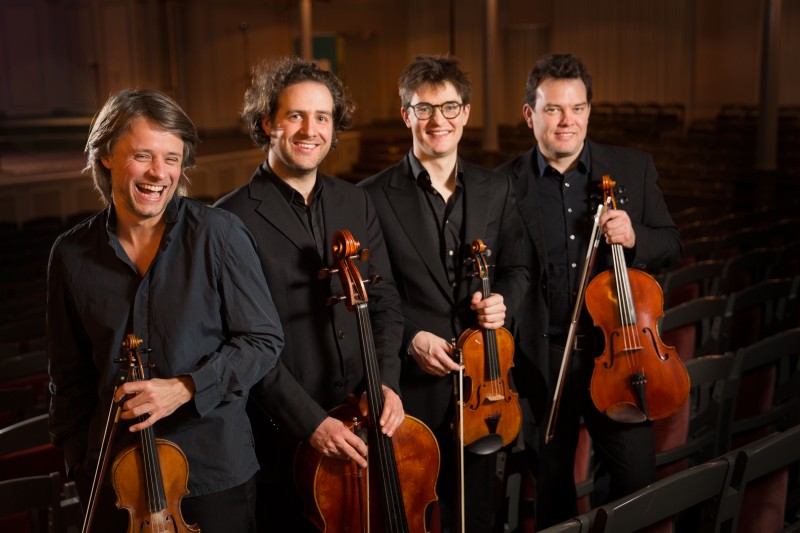 O/MODƏRNT Streichquartett
© Rikard Westman

Julian Arp (cello), Gareth Lubbe (viola), Daniel Rowland and Hugo Ticciati (violins) have know each other for a number of years, making music together at numerous festivals across Europe. But tonight will be the first time all four musicians perform together as a string quartet, officially marking the inauguration of the O/MODƏRNT String Quartet. Like its namesake, Festival O/MODƏRNT, the quartet will combine old and new music in innovative and daring ways, nurturing the hallowed ground of the great quartet tradition while challenging its established order, pushing the traditional boundaries of the form and (dare we say) releasing the quartet from the safety of its ivory tower. With four musicians who are used to doing things very much outside the 'classical' box, the quartet hopes to open up new imaginative spaces, unravelling multiple strands of quartet playing and reweaving them to reveal unforeseen potentialities and create fresh and original musical textures.
For a little post-concert bed time reading, google all four names to discover what they are all up to in the world of music—long and impressive CVs that would take up too much space on this program!